Metairie Muay Thai Kickboxing Classes
Melt Calories. Get Fit. Have FUN! That's What Our Classes Are All About!
Muay Thai Kickboxing at Close Combat and Fitness in Metairie is a structured workout that includes traditional Muay Thai Kickboxing techniques which also serves as a great self defense lesson! In this course, you'll learn various punches, elbows, knee and kick techniques that are used as a combination to wear down and knock out an opponent or attacker.
In addition to iron-clad self defense moves, there is just no better way to lose weight and get into great shape! After just a few classes with our instructors led by a world class fighter and coach, Karl Mottet, you'll have jump-started your metabolism and be well on your way to a new, healthier, more energetic you!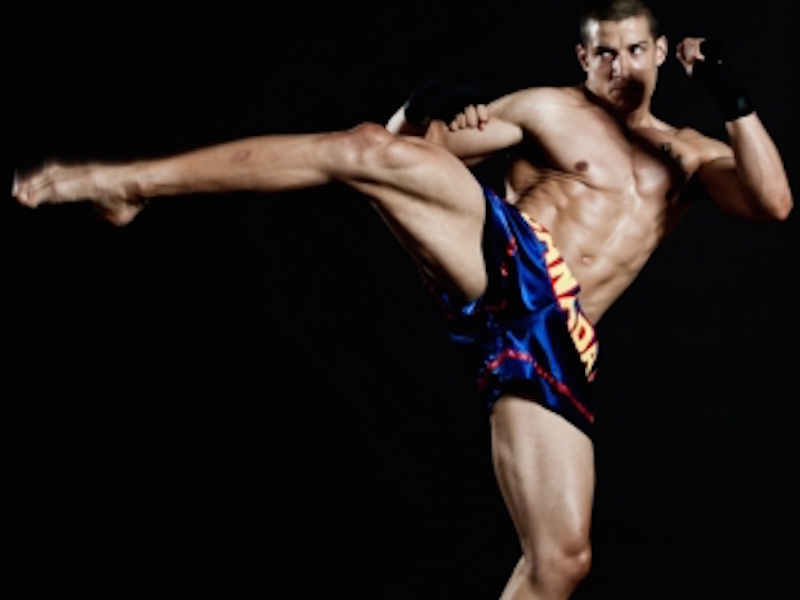 Muay Thai In Metairie Will Make You Feel Stronger, Tougher, And More Alive!
Although Muay Thai is a very intense sport, our classes are geared toward safety with emphasis on learning basic techniques, drilling with proper form and getting a great cardio workout. We encourage all levels to join us in this non-intimidating Muay Thai environment.
The camaraderie between our students and our instructors is immediately evident and is what helps ensure everyone has fun! We aim to help all of our Muay Thai Kickboxing students meet and surpass all health, fitness and self defense goals!
Change Your Life Today With Muay Thai Kickboxing!
For more information about how this Metairie Muay Thai Kickboxing program can help change your life, simply fill out the short form on the side of this page! When you do, we will provide all of the details you need to get started today!
Metairie's Only State of the Art Self Defense and Fitness Facility