Metairie Group Fitness Classes
Melt Calories. Get Fit. Have FUN! That's What Our Classes Are All About!
At Close Combat and Fitness in Metairie, we offer numerous group fitness classes that will get you the fit, toned body you've always wanted. We offer this array of group fitness classes because we understand that everyone is different. The type of training that motivates one person is not necessarily motivational for the next person. Some people enjoy high-energy, challenging fitness classes (like Body Combat), while others prefer something more calming (like Yoga).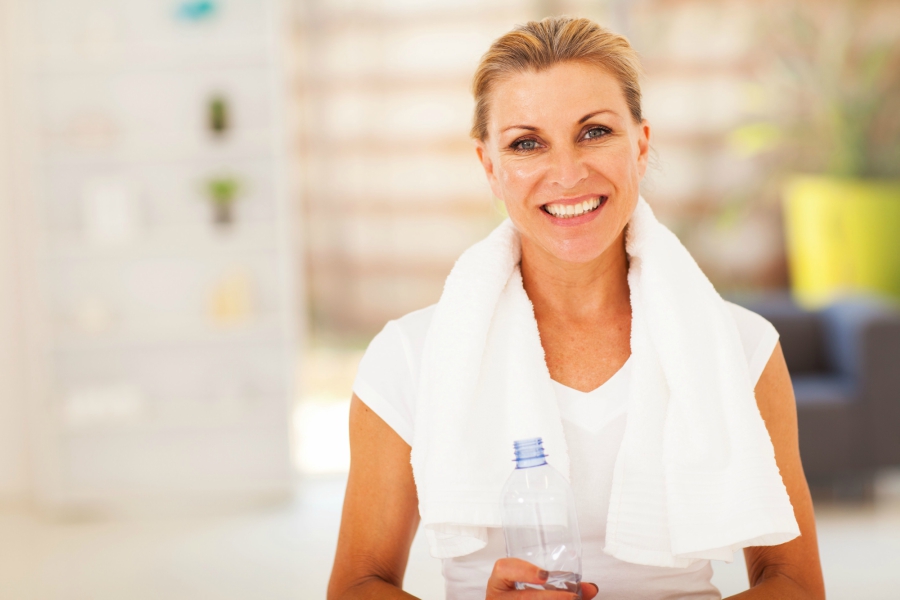 Find the Perfect Group Fitness Class For You
Les Mills Fitness Program
To get into great shape, you need a training program that delivers great results. Les Mills Fitness Programs are the cutting edge of results based group fitness training. Tested in the lab and taught to you by only certified coaches, our selection of Les Mills Fitness Programs are tailored to get you into the best shape of your life. Release your inner warrior with the exciting, high-energy Body Combat Program and the strengthening, sculpting CX Worx Program.
BODYCOMBAT - a high-energy martial arts-inspired workout that is totally non-contact. Punch and kick your way to fitness and burn up to 740 calories* in a single class. No experience needed. Learn moves from Karate, Taekwondo, Boxing, Muay Thai, Capoeira and Kung Fu. Release stress, have a blast and feel like a champ. Bring your best fighter attitude and leave inhibitions at the door. BODYCOMBAT is the fiercely energetic workout to get you fit, fast and strong. Unleash and empower yourself and destroy calories as you punch, kick, block and strike. Get a whole body workout that targets every muscle group, set to high energy music. BODYCOMBAT is the ultimate warrior workout to develop coordination and release stress.
CXWORX™ - Exercising muscles around the core, CXWORX™ provides the vital ingredient for a stronger body. A stronger core makes you better at all things you do, from everyday life to your favorite sports - it's the glue that holds everything together. All the moves in CXWORX have options, so it's challenging but achievable for any level of fitness. During the 30-minute group fitness workout our trained instructors guide you through correct technique as you work with resistance tubes and weight plates, as well as body weight exercises like crunches, and hovers. You will also get into some hip, butt and lower back exercises.This program hones in on the torso and sling muscles that connect your upper body to your lower body. It's ideal for tightening your tummy and butt, as well as improving functional strength and assisting in injury prevention. CXWORX is a results program with quick gains that make you stronger and leaner. You can continually challenge yourself, regardless of your own fitness level.
Muay Thai/Kickboxing
Hybrid Muay Thai is a intense striking workout concept created by Karl Mottet, European kickboxing champion, that combines Karate, Boxing, Kickboxing and Bando building upon a solid base of Muay Thai. This program will enhance your balance, cardio, weight loss, and self defense skills.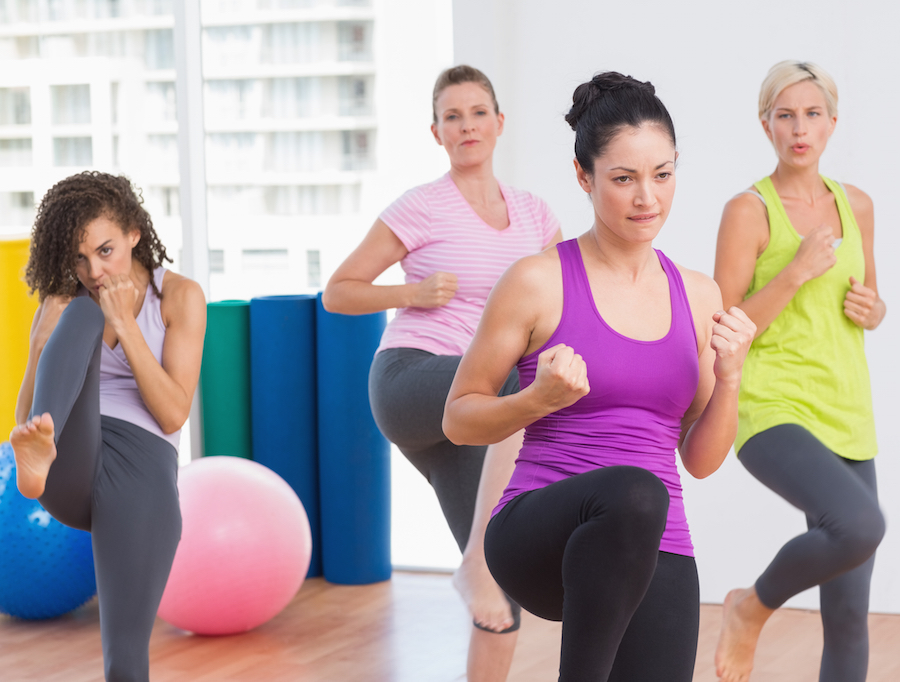 Yoga
Yoga's combined focus on mindfulness, breathing and physical movements brings health benefits with regular participation. Yoga participants report better sleep, increased energy levels and muscle tone, relief from muscle pain and stiffness, improved circulation and overall better general health. The breathing aspect of yoga can benefit heart rate and blood pressure.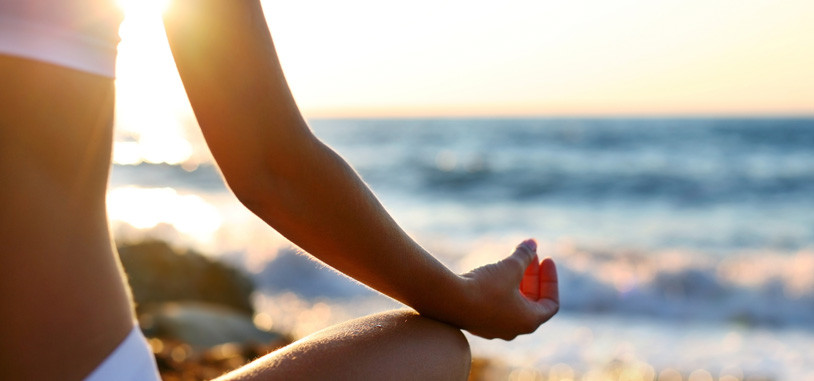 Start Burning Calories with Group Fitness Classes in Metairie
Just fill out the short form on the side of this page and we'll send you all the information you need to choose the Fitness program that is right for you!
Metairie's Only State of the Art Self Defense and Fitness Facility